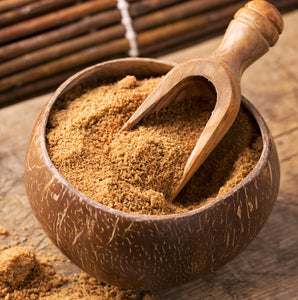 Red Cherry Group
Open Flow Massage and Wrap Collection
Regular price
$22.00
$0.00
Unit price
per
Open Flow targets the body's energy accelerator which is so important to mind clarification and internal nerve strengthening. if body systems are clogged with disease and depression many system levels begin to perpetuate poor health and mental challenges or even addiction.
Open your client blocked channels and renew their energies and creative levels and watch their successes.
Benefits: opening block and releasing is part of ever body treatment through stimulation and warmth, but this ritual is benefit loaded with antioxidants and free radical fighting properties. In addition it is highly anti-inflammatory, anti-fatigue and nourishing.
Feature Ingredients: Organic Echinacea, Natural Ground Rose Hips, Beet Root and Organic Hibiscus
Massage Oil: Organic Sunflower, Organic Extra Virgin Olive Oil, Organic Golden Jojoba, 

Salts: Natural sea salts, Organic Sugar  Hibiscus Red Flower Oil, Echinacea Oil, Geranium Rose Oil

Mask : Rose Clay, Fullers Clay,  Organic Echinacea, Natural Ground Rose Hips, Beet Root and Organic Hibiscus Powders (finely ground) 

---
Share this Product
---