Spa Specifics Nail Beauty

Red Cherry Botanical Crafting Team

Amrit Offers Health in Your Spa Hands
Professional Spa Health
Spa Specifics Nail Beauty
Raw Skin Care Facials
Red Cherry Botanical Crafting Team
Amrit Offers Health in Your Spa Hands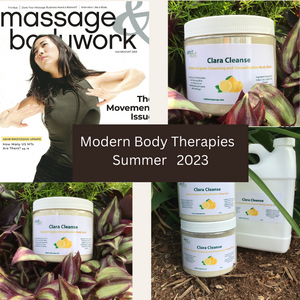 Find Us in Your Favorite Massage Magazine today.
News about us and our features are always in the news or mentioned in blogs.
Next month Find us again in Massage and Body Work Professional's Magazine of choice.
Our Blog and News Discoveries.
Welcome to the Red Cherry Group
We are Red Cherry Certified Organic Lab and we formulate wellness everyday.  Three Spa Organic Ingredient Only Brands Blended for Results and Benefits solely for health which infuses beauty. Our First Products were launched with Spa Specifics Collection in 2000. Since then we became the Red Cherry Group and bring 35 years of success to the Day Spa Business. Now more then ever your professional health and the health of your clients are the high priority. What you use and offer impacts our very livelihood of wellness. We say. "Why be common when you can specialize in Wellness for everyone".
One Change Can Make a World of Difference, Join us today by tapping Apply above.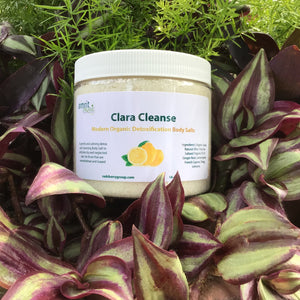 Your Professional Spa Web Site
Spa and Wellness Owners, Entrepreneurs and Licensed Professionals in all services of wellness, massage, esthetics and nails, seeking the finest service products are welcome to the red cherry group.
Established in 2007 the red cherry group has been making extraordinary global products for North America Resort and Hotel Spas, Day Spas and Clinics and Salons and Solo Independent .
Apply Above to Get Your Professional Account Now.
Raw Skin Care Professional Facials
Amrit Organic Professional Massage & Body Therapies
Spa Specifics Professional Spa Manicures & Pedicures
Retail Shopping