Perfection with Wellness Products for the Spa and Spa Professional
Wellness has changed the world. In 2007 the Red Cherry Group had the vision of providing health and wellness formulated products from around the Globe for every day spa, clinic and specialized treatment business in North American. We use only the finest organic plant materials and blend them into Modern and Indigenous Therapies from Oils and Balms to body product masks and soaks with out preservatives, color, fillers, fragrance, and useless ingredients. Join us and embrace a new vision for your spa and making a difference in your client's life.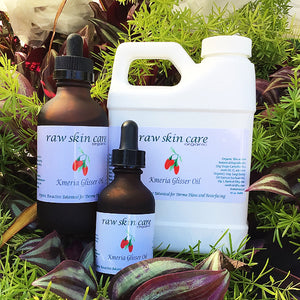 Kmeria Glisse Anti-Aging Oil for Derma Plane & Post Resurfacing Care
Kmeria Glisser Bio-Active Organic Oil is a non-traditional hand-crafted organic product made exclusively for
professional skin derma plane, shaving and post resurfacing services.

Why is Kmeria Glisser Oil Perfect?
Because it is a light weight swift performance Derma Plane Oil. It has the ability to penetrate quickly, has anti-aging benefits that immediately repair the broken barrier and it is Bio-Botanical Active blend of Organic Ingredients. 
Kmeria difference: never heavy, does not leave a residue, it
has a wonderful Glisser- Glide performance and is multi-functional.  
Request a 1oz. Sample by logging in & go to Contact Us & email while sample are available.
Learn About Kmeria Glisse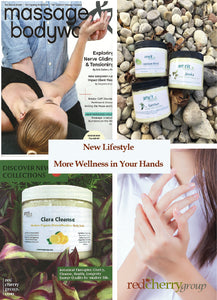 Sept- Oct Massage & Bodyworks
The News is that the Modern Life Style wants and seeks mental rest and relief.
The Answer is detox and rest aid for mind clarification which induces relief and this brings balance to the entire human system on a daily bases through massage and treatment therapies.
The Ideal Routine is adding the daily self care of yoga and walking , eating properly and conditioning whole body with skin care.
The Best Choice is using the finest ingredient products .
Our Modern Body Collection has now Six Formulas: Sleep, Energy Quality, Releasing Fatigue,Pain Control with Vitality surge, and Earthly Body and Mind Harmony,
Our Blog and News Discoveries.
Spa Specifics Nail Beauty

Amrit Offers Health in Your Spa Hands
Professional Spa Health
Spa Specifics Nail Beauty
Amrit Offers Health in Your Spa Hands
Raw Skin Care Facials
One Change Makes a World of Difference
The Red Cherry Group Offers: Three Spa Organic Brands: Amrit Organic Body -Massage and Body Treatment Therapies, Raw Skin Care Organic Skin Care Therapies and Spa Specifics for hands, feet and body. We say... "Why be common when you can specialize in Wellness for everyone".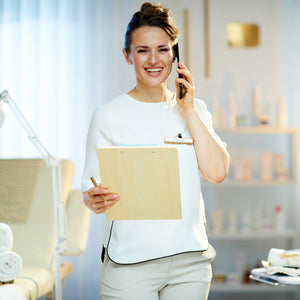 Your Professional Spa Web Site
Spa and Wellness Owners, Entrepreneurs and Licensed Professionals in all services of wellness, massage, esthetics and nails, seeking the finest service products are welcome to the red cherry group.
Established in 2007 the red cherry group has been making extraordinary global products for North America Resort and Hotel Spas, Day Spas and Clinics and Salons and Solo Independent .
Apply Above to Get Your Professional Account Now.
Raw Skin Care Professional Facials
Amrit Organic Professional Massage & Body Therapies
Spa Specifics Professional Spa Manicures & Pedicures
Spa Ritual Shop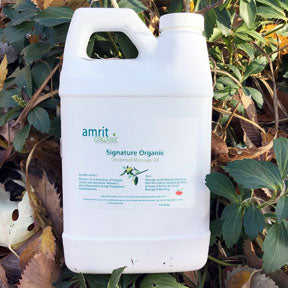 NEW Signature Blend Botanical Organic Massage Oil 64 oz./4lbs
The perfect size for the actively growing spa , clinic and individual.
Shop