News — Regaining Personal Goals
• #1 Massage Oil for health • Healing Spa Services • Hotel Resort Spa Products • Indigenious practices • Mind Body Spirit • Organic Health • Organic massage products • Regaining Personal Goals • Resetting Business • Signature organic Oil • Women's Health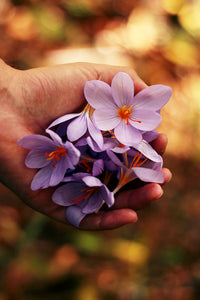 Everyone's Journey is important and we want you to know ours. There is so much to do to bring whole health to an industry, a culture, a habit and a practice and ours is still on track and now even more important then ever. 15 years ago we launched Amrit Organic, because we could saw the wellness factor become the most crucial part of everyone's life and health survival. Our very first clients were a handful of Independent Massage Professionals and Health Clinics. Both, wanted to bring non toxic and indigenous medical practices to their clients who were seeking wellness...
---
• Body • DaySpa Magazine • Healing Spa Services • Mind • Mind Body Spirit • Organic Health • Regaining Personal Goals • Resetting Business • Spa News • Spirit • Trends 2021 • Women's Health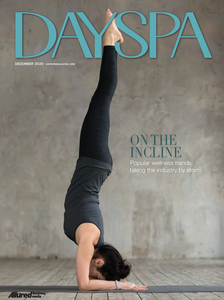 We have the Honor of Writing about the the impelling and deeply emotional Trends for 2021. Wellness never ventures away from Mind, Body and Spirit and 2020 has proven it in so many way. Spa Culture is going to be the Future of Preventative and Alternative Medicines. Women will enrich their Strength and Heal with Whole Health Care to meet their Families needs. We will all do it through Healing Whole Body Health, because it is the safest way to preserve our beautiful minds, empowered bodies and reborn spirits. You can read the entire Article through the following link: Resetting...