• #1 Massage Oil for health • Aromatherapy • Body • Esthetics news • Healing Spa Services • Indigenious practices • Mind Body Spirit • Organic Health • Prescribing Nature • Spirit • Women's Health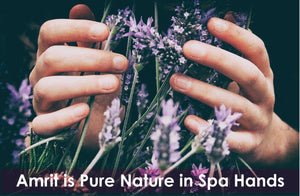 Do you know that recommending a wellness treatment is prescribing nature? Nature has always been the formulated base of all personal care products. Wellness Trends are the driving force of a healthy lifestyle into nature, placing the importance of specifics of holistic and organic ingredients and many indigenous practice purposes. Imperatively, we are embracing prescribing nature because, it is at the top of Preventative Care with Whole Food, Maintaining Weight and Aiding in Anti-aging with the priority of longevity of health and beauty. Important facts in Prescribing Nature. Our legal term to use is recommending with all its knowledge including...
---
• Aromatherapy • Esthetics news • Facial massage oils • Organic plant Oils • Skin Care organic Oils • Spa News • Trends 2021 • Women's Health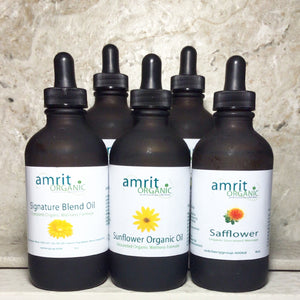 Autumn Esthetics brings back the focus on changes in skin care needs with services and products turning to aiding post summer damage, balancing the lack of hydration and nutrients for strength, resilience, and protection against cooler dry temperatures. There is a bountiful of facial services for every skin type from healing, refining, and rejuvenating facial treatments from Raw Skin Care to stronger Cosmeceutical Treatments. This Fall's Esthetic Skin Care Season is the introduction to specific massage and blending oils for Facials. It's about time the one ignored step in the facial was addressed. As a Skin professional and formulator, I...