News — Meditation in Spa Services
• Aromatherapy • Ayurveda • Body • Dosha • Global Body Therapy • Green-Pure Movement • Head Massage • Healing Spa Services • Indigenious practices • Kapha • Meditation in Spa Services • Mind • Mind Body Spirit • Mind Clarification • Organic Health • Organic massage products • Organic plant Oils • organic spa • Pieta • Prescribing Nature • Shirodara OIl • Vata • Women's Health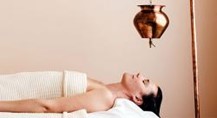 Simply the most effect wellness service from ancient medical history. It completely checks and removes stress with its impact on the nervous system and internal organ functioning systems by gently purging out the mental blocks. Lets reveal the truth and the steps of this wonderful and beneficial treatment and then decide to experience it your self. You will be offering this service and broadening your spa culture to whole wellness. The Truth About Panchakarma The world is speeding up all around us. Countless distractions command our attention. These distractions come from what is new on social media to those never-ending...
---
• Breast Cancer Awarness • Meditation in Spa Services • Organic Health • Spa News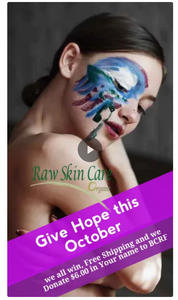 For every women it's vital to become aware of the sign of disease, especially her fragile feminine organs. The Global Spa Wellness Association and during it's annual Summit brings Trends to the forefront to Spa and Wellness Therapists. Global Wellness Trends for 2021 bring this very fact of feminine health, to our attention globally, with the important of Safe and Healthy Medicine for All Women including Fertility, Birthing, Cancer, and Diseases from Endometriosis to Menopause and Aging. 
---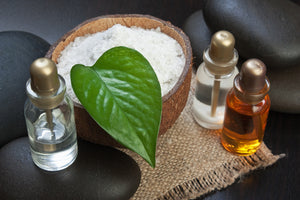 Adding Meditation to Spa Services Section: Being Well By B.T.P. Canavino, Red Cherry Group The purpose of meditation is to open the door to self-awareness through the introspection of internal health. It induces peace and strength to detox and balance the mind, body and spirit. The most natural rituals to incorporate meditation into are spa services. Meditation and the Spa Spas today focus on inspirational visualization, calming and healing aromas, mood music and healing touch services to relax and relieve body stress. By adding meditation, you strengthen all these purposes into one perfect service. You can achieve this with simple...