News — #1 Massage Oil for health
• #1 Massage Oil for health • 2022 • Aromatherapy • Body • Green-Pure Movement • Mind Body Spirit • Natural brows • No-makeup • Organic Health • organic spa • Popular Products • Popular Services • Skinimalism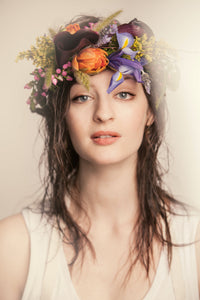 Skinimalism was predicted in 2021 and is our current future Skinimalism is the new empowerment of loving your skin and not hiding under layers of makeup and coverup and not sculpting the natural facial design. Skinimalism is the idea of the marriage of makeup, simplicity and skin care. Think of it as the new direction of the botanical natural-green-pure wave. The glamour is in using the best basics and one -two high performance skincare products for the skin type and challenges to have that look of natural healthy by using little amount of different products for the minimal image, thus...
---
• #1 Massage Oil for health • Aromatherapy • Body • Esthetics news • Healing Spa Services • Indigenious practices • Mind Body Spirit • Organic Health • Prescribing Nature • Spirit • Women's Health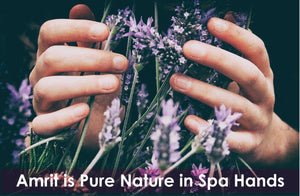 Do you know that recommending a wellness treatment is prescribing nature? Nature has always been the formulated base of all personal care products. Wellness Trends are the driving force of a healthy lifestyle into nature, placing the importance of specifics of holistic and organic ingredients and many indigenous practice purposes. Imperatively, we are embracing prescribing nature because, it is at the top of Preventative Care with Whole Food, Maintaining Weight and Aiding in Anti-aging with the priority of longevity of health and beauty. Important facts in Prescribing Nature. Our legal term to use is recommending with all its knowledge including...
---
• #1 Massage Oil for health • Healing Spa Services • Hotel Resort Spa Products • Indigenious practices • Mind Body Spirit • Organic Health • Organic massage products • Regaining Personal Goals • Resetting Business • Signature organic Oil • Women's Health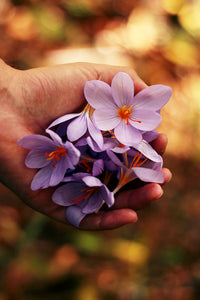 Everyone's Journey is important and we want you to know ours. There is so much to do to bring whole health to an industry, a culture, a habit and a practice and ours is still on track and now even more important then ever. 15 years ago we launched Amrit Organic, because we could saw the wellness factor become the most crucial part of everyone's life and health survival. Our very first clients were a handful of Independent Massage Professionals and Health Clinics. Both, wanted to bring non toxic and indigenous medical practices to their clients who were seeking wellness...