• Aromatherapy • Esthetics news • Facial massage oils • Organic plant Oils • Skin Care organic Oils • Spa News • Trends 2021 • Women's Health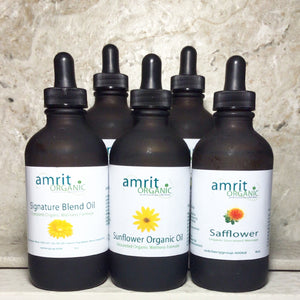 Autumn Esthetics brings back the focus on changes in skin care needs with services and products turning to aiding post summer damage, balancing the lack of hydration and nutrients for strength, resilience, and protection against cooler dry temperatures. There is a bountiful of facial services for every skin type from healing, refining, and rejuvenating facial treatments from Raw Skin Care to stronger Cosmeceutical Treatments. This Fall's Esthetic Skin Care Season is the introduction to specific massage and blending oils for Facials. It's about time the one ignored step in the facial was addressed. As a Skin professional and formulator, I...
---
• Body • DaySpa Magazine • Healing Spa Services • Mind • Mind Body Spirit • Organic Health • Regaining Personal Goals • Resetting Business • Spa News • Spirit • Trends 2021 • Women's Health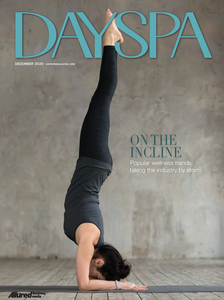 We have the Honor of Writing about the the impelling and deeply emotional Trends for 2021. Wellness never ventures away from Mind, Body and Spirit and 2020 has proven it in so many way. Spa Culture is going to be the Future of Preventative and Alternative Medicines. Women will enrich their Strength and Heal with Whole Health Care to meet their Families needs. We will all do it through Healing Whole Body Health, because it is the safest way to preserve our beautiful minds, empowered bodies and reborn spirits. You can read the entire Article through the following link: Resetting...
---
• Breast Cancer Awarness • Meditation in Spa Services • Organic Health • Spa News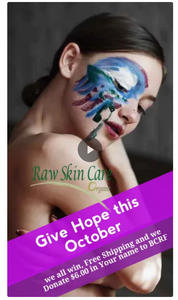 For every women it's vital to become aware of the sign of disease, especially her fragile feminine organs. The Global Spa Wellness Association and during it's annual Summit brings Trends to the forefront to Spa and Wellness Therapists. Global Wellness Trends for 2021 bring this very fact of feminine health, to our attention globally, with the important of Safe and Healthy Medicine for All Women including Fertility, Birthing, Cancer, and Diseases from Endometriosis to Menopause and Aging.