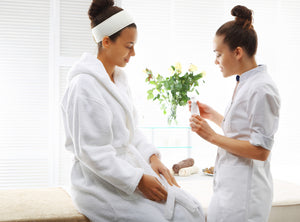 Botanicals are the Game changer for the entire Green Natural Product movement for 2022. Studies show that this is entirely driven by  consumer wants and searches, and  this is what is redefining the natural product ingredient direction. Botanicals, are now the leader in the natural cosmetic and beauty industry and is shifting formulas

---
• #1 Massage Oil for health • Aromatherapy • Body • Esthetics news • Healing Spa Services • Indigenious practices • Mind Body Spirit • Organic Health • Prescribing Nature • Spirit • Women's Health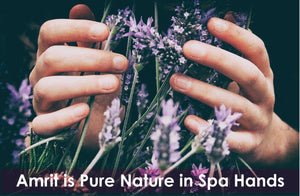 Do you know that recommending a wellness treatment is prescribing nature? Nature has always been the formulated base of all personal care products. Wellness Trends are the driving force of a healthy lifestyle into nature, placing the importance of specifics of holistic and organic ingredients and many indigenous practice purposes. Imperatively, we are embracing prescribing nature because, it is at the top of Preventative Care with Whole Food, Maintaining Weight and Aiding in Anti-aging with the priority of longevity of health and beauty. Important facts in Prescribing Nature. Our legal term to use is recommending with all its knowledge including...
---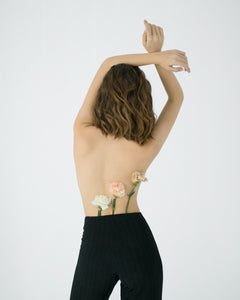 Tressage™ wellness massage incorporates the Body Treatment Ritual with Traditional and Global Massage Modalities as a standard massage therapy for the 21st Century and New Spa Culture. It's the perfect American merge into full body health treatment through massage. Tressage™ means Treatment and Massage. How did this technique come to be? Being a spa practitioner and esthetician doing lots of body treatments and being a formulator, you get lots of practice with the human body wrap and treatment rituals and with formulating you practice plant ingredient possibilities. This is how indigenous cultures leaned the property potency of plants and their...
---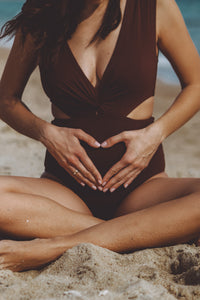 Yes there is! If you the Professional have ever attended any of my National Classes from New York to LA over the past 15 years including: Aromatherapy, Apothecary Wellness, Ayurveda, Indigenous Organic therapies, Body and Spa, the healthy Spa Therapies, creating Spa Signature Wraps, Working with Botanicals, Classes to name a few, you discovered that there is a plethora of anti-illness ways to offer healing, purification, detoxification, good body flow improvement, stress and pain  relief and that list also goes on in every product and move you make in Body and Facial Treatments. Having a passion for wellness is the...
---
• Aromatherapy • Esthetics news • Facial massage oils • Organic plant Oils • Skin Care organic Oils • Spa News • Trends 2021 • Women's Health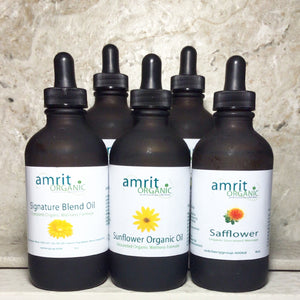 Autumn Esthetics brings back the focus on changes in skin care needs with services and products turning to aiding post summer damage, balancing the lack of hydration and nutrients for strength, resilience, and protection against cooler dry temperatures. There is a bountiful of facial services for every skin type from healing, refining, and rejuvenating facial treatments from Raw Skin Care to stronger Cosmeceutical Treatments. This Fall's Esthetic Skin Care Season is the introduction to specific massage and blending oils for Facials. It's about time the one ignored step in the facial was addressed. As a Skin professional and formulator, I...